Ecoclean Interior Detailer - Versatility with a Powerful Punch
6 November 2023
Versatile Cleaning Solution for All Interior Surfaces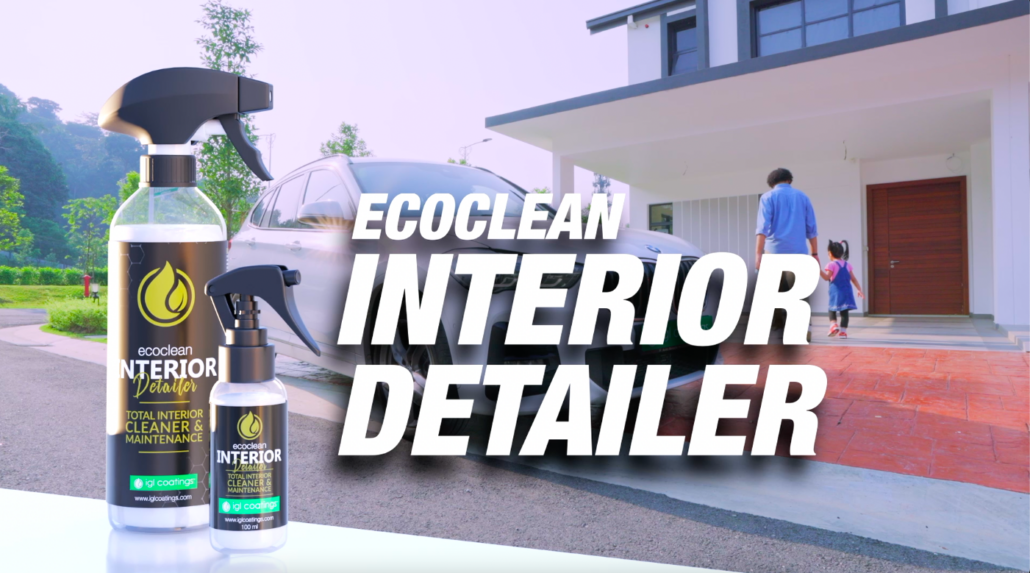 When it comes to keeping the interior of your vehicle clean, having a versatile cleaning solution is essential. IGL Coatings' Ecoclean Interior Detailer is a one-stop solution for all interior surfaces. Whether it's dashboards, upholstery, leather, plastic, or vinyl, this detailer can effectively clean and restore them to their original state. Say goodbye to the hassle of using multiple products for different surfaces – Ecoclean Interior Detailer has got you covered.
Effortless Stain Elimination and Surface Restoration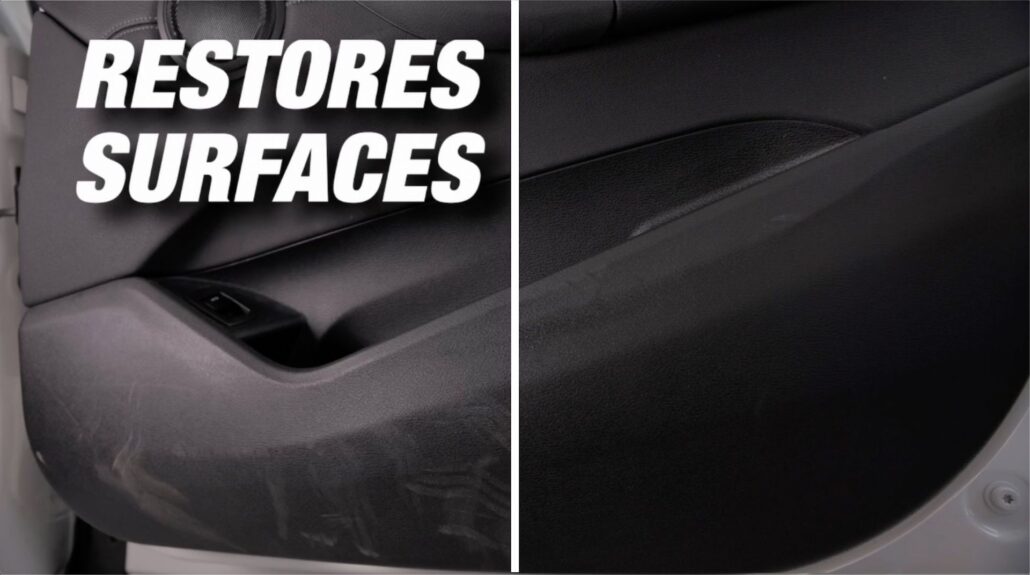 Light stains can be a nuisance to deal with, especially when they seem impossible to remove. But fear not, because Ecoclean Interior Detailer is here to effortlessly eliminate those stains. With its advanced formula, this detailer acts quickly to remove stains and restore surfaces to their original brilliance. No more stress over unsightly marks – Ecoclean Interior Detailer will leave your interior surfaces looking fresh and flawless.
Cleaning is just one part of the equation – protecting your interior surfaces is equally important. Ecoclean Interior Detailer not only cleans but also provides long-lasting protection against daily wear and tear. Its powerful formula creates a protective barrier, safeguarding your surfaces and keeping them looking their best for longer. With this detailer, you can enjoy a clean and protected interior that stands the test of time.
Low VOC Content for a Safer and Greener Solution
Not only does Ecoclean Interior Detailer excel in cleaning and protection, but it is also designed with the environment in mind. With a low VOC (volatile organic compounds) content, this detailer delivers remarkable results without the use of harsh chemicals. It is a safer and greener option for both your vehicle and the planet. You can have peace of mind knowing that you're making a conscious choice when using Ecoclean Interior Detailer.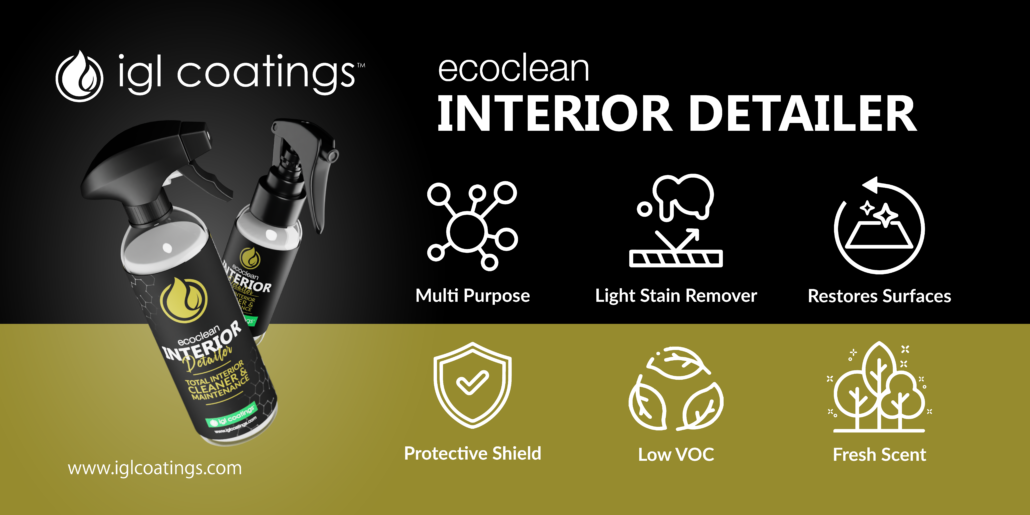 Easy to Use
Cleaning your vehicle's interior should be a hassle-free task, and Ecoclean Interior Detailer ensures just that. It works safely and effectively with just one wipe, saving you time and effort. Additionally, it leaves behind an invigorating fragrance that freshens up your car's interior. Say goodbye to stale smells and enjoy the refreshing aroma that lingers after each use.
This is a versatile cleaning solution that goes beyond basic cleaning. With its ability to clean and restore a variety of interior surfaces, provide long-lasting protection, and its low VOC content, this detailer is a powerful and environmentally friendly choice. Experience the convenience and effectiveness of Interior Detailer and give your car's interior the attention it deserves.
About IGL Coatings
IGL Coatings is the pioneer and world wide leader in the development of innovative graphene reinforced surface protection solutions. With its roots in Malaysia, IGL Coatings has grown across 60 countries for its innovative, award winning sustainable products. With a commitment to revolutionize the industry, IGL Coatings continuously strives to provide advanced and eco-friendly coatings that exceed customer expectations.
By leveraging cutting-edge technology and a focus on sustainability, IGL Coatings has gained global recognition for its exceptional products and dedication to preserving the environment. For more information about joining our family other IGL Coatings products, please visit www.iglcoatings.com or contact us at marketing@iglcoatings.com.