Products
How ecocoat quartz Works to Give You 9H Hardness
27 February 2019
ecocoat quartz is formulated with our proprietary modified active material and carrier to give it the durability, gloss, hydrophobicity, hardness and self-cleaing properties. And ecocoat quartz is free from any carcinogenic chemicals.
What's inside a bottle of ecocoat quartz?
Similar to ecocoat premier (click to read our previous product highlight), ecocoat quartz contains polydimethylsiloxane. It is one of the key components which increases the hydrophobicity (we also have an entry about this, right here) of the coating.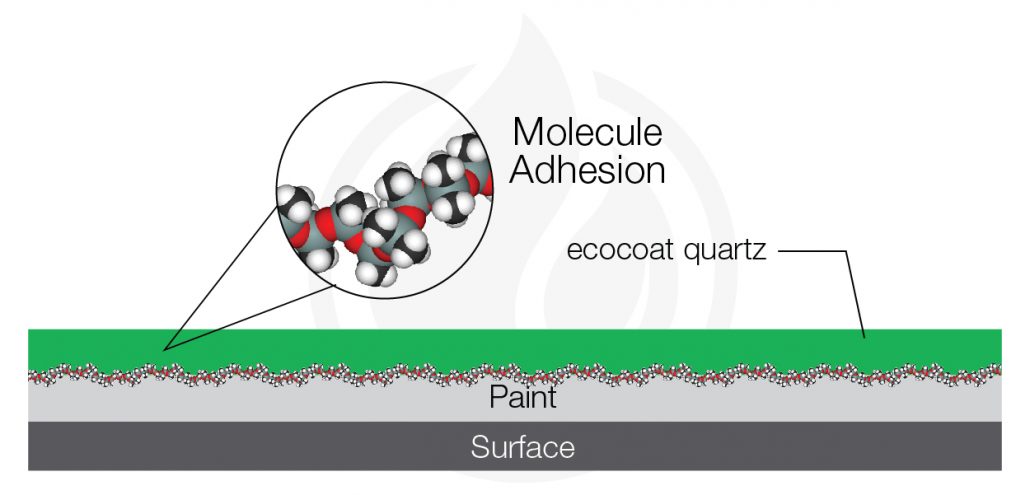 Aside from the polydimethylsiloxane, ecocoat quartz also contains additional adhesion promoter which ultimately improves the adhesion of the coating to the surface it is applied on. This means that it bonds better and longer with the surface it is applied on. The adhesion promoter enhances the durability of the coating from wearing off, thus increasing the coating's lifespan.
How does ecocoat quartz achieve 9H hardness?
In coating, there are many particles of linear polymer chains. Polymer is a substance that contains molecular structure that mainly holds a large number of similar units. When paired with the right crosslinker, the individual polymers chains are able to bond with each other, improving the strength of the coating.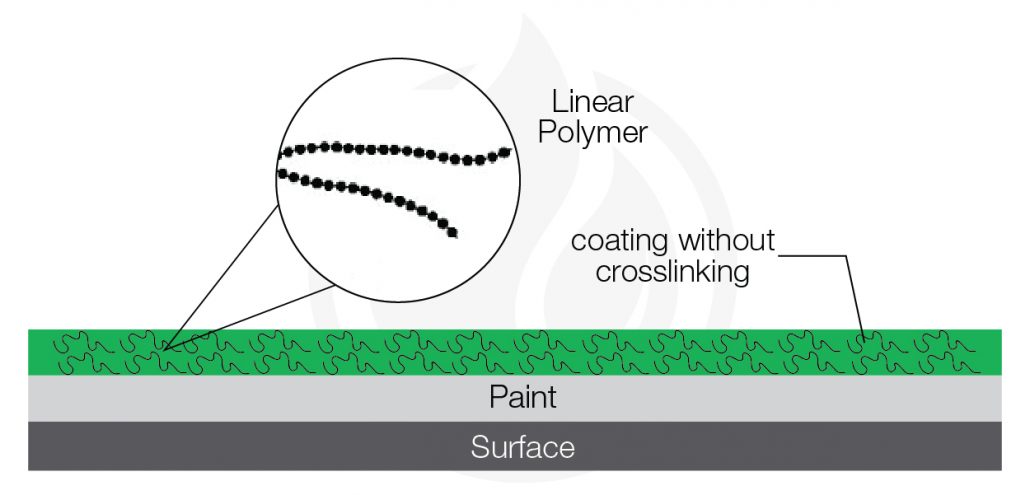 Each crosslink increases the overall hardness of the coating as polymer chains become more rigid as they are crosslinked. Therefore, where the crosslinks are higher in density and more effective, the coating is rated harder and stronger. Presence of very high cross-link densities will result in a material with high stiffness and glass-like properties.
The crosslinker in the ecocoat quartz formula is highly effective which creates denser, stronger bonds within the polymers leaving a glossy hardened surface.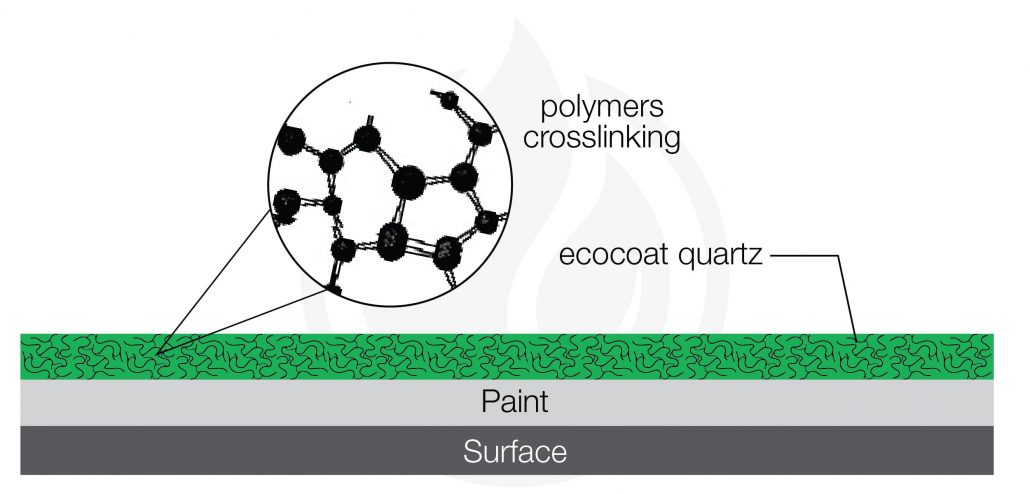 The components in ecocoat quartz enables it to have an improved durability for a longer period of hydrophobicity. The hardness of the coating, derived from its high crosslinking density, also enables ecocoat quartz to have a superior hardness, reducing the micro-scratches and wear and tear.
At IGL Coatings, the hardness of our coatings are lab tested based on the pencil scale (learn more about pencil scale hardness here). Ranging all the way up to 10H, our coatings carry their own varying degrees of hardness. See other ceramic coatings we carry on our website, www.iglcoatings.com.
Paving the road for eco-friendly and detailer-safe products
As the pioneer 9H REACH compliant coating from the ecocoat series, ecocoat quartz was created to fill the gap in the market for a high performing coating which is also environmentally friendly, containing no banned substances and chemicals by REACH and LOW VOC.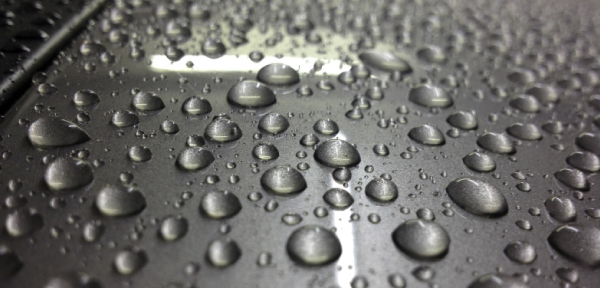 While most manufacturers may laugh at the possibility of a product with high performance power that is both environmentally friendly and low in VOCs,  IGL Coatings paved the path to the green side.
About IGL Coatings
IGL Coatings is a world leader in ceramic coating technology for automotive and industrial applications. Our coatings are designed to provide long-lasting protection, improved durability, and enhanced aesthetics for a variety of surfaces.
With a focus on innovation and customer satisfaction, we are committed to delivering the highest quality products and services to our clients. Whether you're a professional detailer, car enthusiast, or industrial business, IGL Coatings has the solution to meet your needs. Experience the difference with IGL Coatings.
For more details on IGL coatings, visit our website www.iglcoatings.com or contact us at marketing@iglcoatings.com.