Announcement
IGL Coatings Contest: Photography Competition 2019
22 April 2019
Join the IGL Coatings Photography Competition 2019 & get ready to win up to $200 worth of IGL Coatings products!
HOW TO JOIN?
Capture photos according to the categories
Submit your photos to marketing@iglcoatings.com.
Include your full name, business name, contact number, full mailing address & products used in the shot.
Be in the running for $200 worth of IGL Coatings products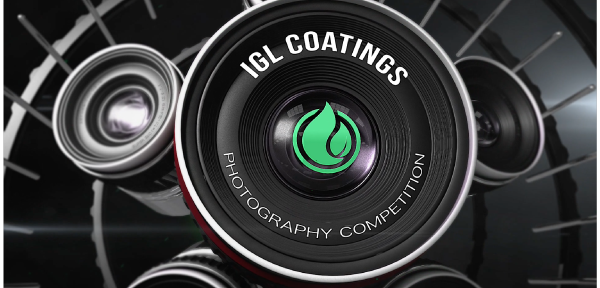 Participation is unlimited, send in as many photos as you have to as many categories as you can. 5 winning photos will be selected to be the champion of each category, winning $200 worth of IGL Coatings products & exclusive premiere spot during SEMA 2019.

PHOTOGRAPHY CATEGORIES
Getting it Done: Submit the best shots of you using your favourite IGL Coatings product.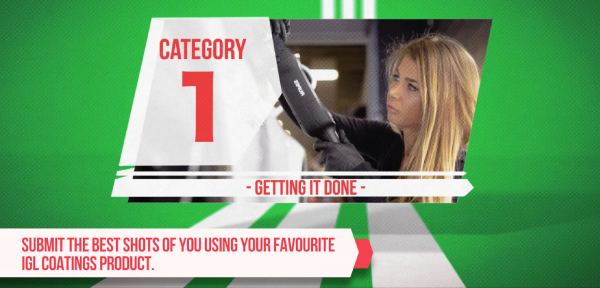 Water & Beads: Mud, rain or whatever, we want to see how IGL Coatings products repel 'em!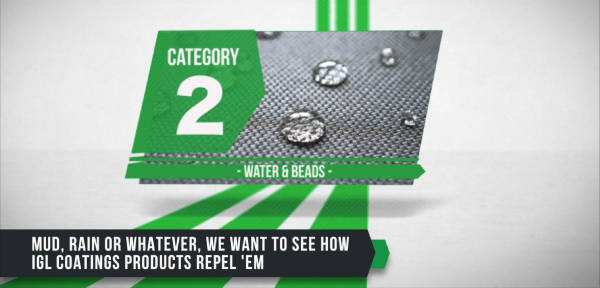 Gloss is Boss: Capture the best of mirror-like reflection that shines bright like a diamond.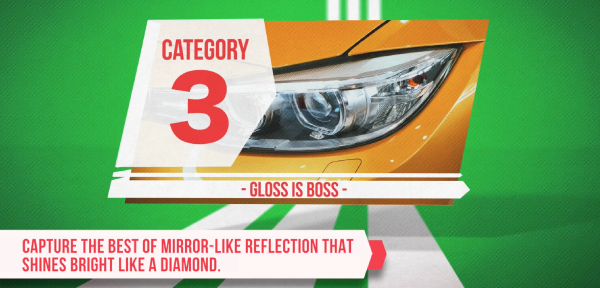 Before & After: Hit us with your best 50/50 or combination pictures of before & after.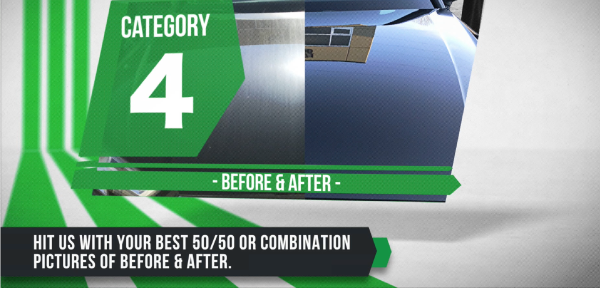 Free, Easy & Fun!: This one is for all you creative peeps! Be creative, be green, be you.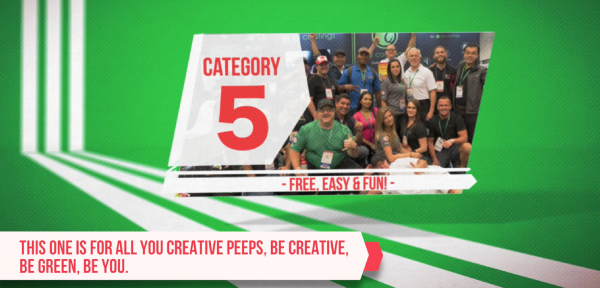 PRIZES YOU CAN WIN
USD200 worth of IGL Coatings products x 5 winners
Exclusive premiere at SEMA 2019
ELIGIBILITY TO JOIN
Any IGL Coatings product user around the world
DURATION
22nd April 2019 until 21st June 2019 (subject to changes at organiser discretion)
TERMS & CONDITIONS
Open to all IGL Coatings product users from around the world.
All entries must be submitted through marketing@iglcoatings.com.
Multiple entries are allowed but only one photo will be selected as the winner.
Participants may submit their photo entries as individuals or as team.
Photos that have been submitted for commercial use or have won contests before are not eligible for prizes.
No other competing brands should be visible in the photo. The photo may be disqualified.
No copyrighted materials (logo, images, etc.) allowed unless proof of ownership or license is provided along with the submission.
Entries may be submitted in any language but English subtitles or accompanying notes are preferable.
The only compensation for submitting any entry is the opportunity to be awarded a prize if the entry wins. IGL Coatings will pay photographers NO additional compensation nor be liable to the photographers under any circumstances. All submissions to IGL Coatings remain the property of individuals or organisations that created them. However, by registering and submitting the photo, the participant agrees that IGL Coatings and the organisers reserve an irrevocable, non-exclusive, royalty free license to use, license, distribute, and produce the content.
Winning prizes are subject to organisers' discretion.
Judge decisions are final. IGL Coatings reserve the rights to amend T&C without prior notice.