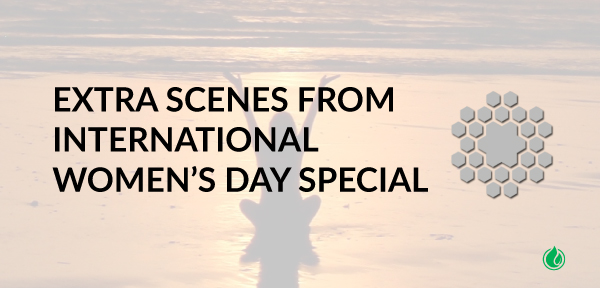 09 Mar

Celebrating Strong Women of IGL Coatings

International Women's Day is a global day celebrating the social, economic, cultural and political achievements of women around the globe. This year's theme centres around #BalanceforBetter, a call to action for us to accelerate gender balance, an important factor for both economies and communities to thrive harmoniously.

In celebration of International Women's Day 2019, we'd like to shine the spotlight over IGL Coatings' accredited female detailers. Widely known to be an industry dominated by men, these ladies proved that they are on par when it comes to detailing. And boy, do they have stories to share from their experience. You can read their interviews here.
Challenges faced by women in detailing industry?
This year, we released a special video to commemorate strong and independent women that have made strides as detailers. We sat down with these ladies and asked them about the challenges they face as a woman in the detailing industry, among other thought-provoking questions. Enjoy the video below!
Juicy extras from International Women's Day Special
We kept some of the juicy bits for the after-party, of course. 2 burning questions that would get you gasping at the answer. And we're releasing them right now for you!
Question 1: Biggest influence in your life?
Question 2: What made you choose IGL Coatings?